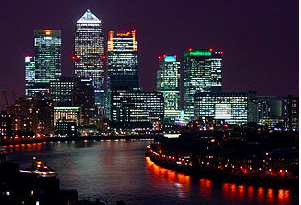 Written by Jarvous Chen, Managing Director of Sinda Corporation UK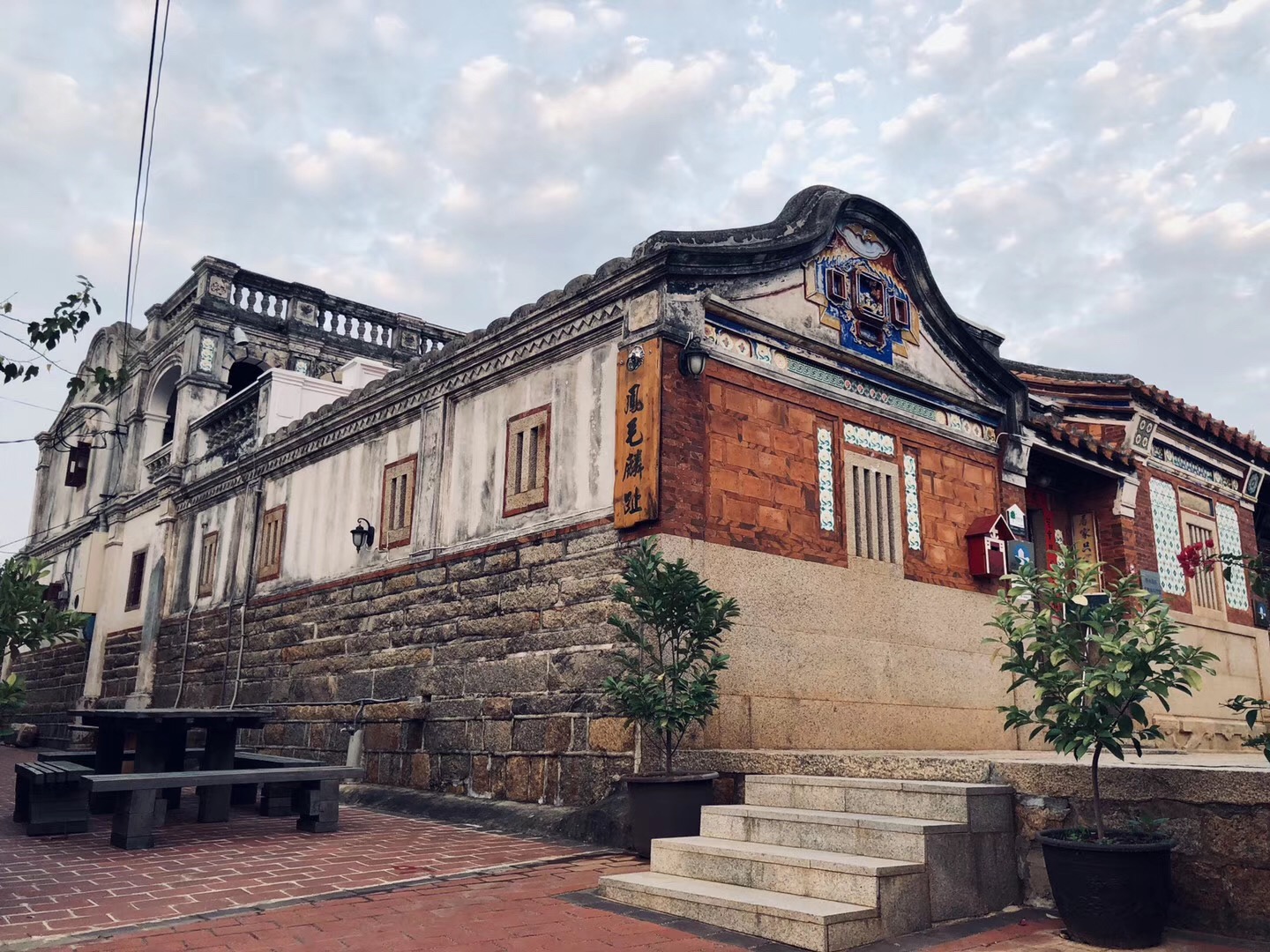 In the last decade, the world has changed dramatically thanks to the shared economy with famous tech companies such as Amazon,Uber and Tesla out of the USA and more recently JD.com , Mobike and Didichuxing out of China. Investors have poured billions of dollars into  tech companies in yhe  hope of higher returns despite some of these companies showing big losses in their annual accounts. The way how people spend their money has shifted from brick and mortar shops to  online websites – from heavily relied on works that were previously done by paperwork and physical stores to mobile phones and the internet. This has prompted companies to cut down on workforce and to  increase disclosure of unnecessary stores as a result.
The shared economy has re-shaped the likes of Wework that has invested heavily in office spaces across the globe. Their expansion from the US to the rest of the world is at a staggering pace-so far in London alone, they have rented more than 30 buildings for start-ups and young entrepreneurs. Elsewhere in China, they have teamed up with local developers for creating more shared spaces that come  either with a fixed term contract or or  without  for companies and individuals. Many wonder why the shared economy has gained  a foothold in the global economy, especially in Europe. The reasons are a combination of government policies and the change in shopping habit of the consumer.
Firstly, from a point of view of the government policy, specially in the EU, including here in the UK, companies are obliged to pay property tax , the equivalence of business rates in the UK, to fund social care. This has put a huge drain on SMEs which rent  a shop or an office for their operations. In practice, they need to set aside a huge chunk of their funds to pay this tax bill. As the consumer has shifted from physical stores and  offices to online platforms, they have seen a huge decrease in the number of customers frequenting. However, the governments in the EU have not changed the laws to ease the burden in property tax to millions of SMEs. Instead, the governments continue levying property tax on companies and individuals renting a property for business use. As a consequence, the business idea of Wework has proven to be success for which their rental fees include all tax bills ,including property tax, payable to the governments for funding social benefits . As mentioned before, they do not require you to sign up to a fixed term letting agreement which means you , as a business owner , have more flexibility in running your business.
Secondly, the change in the shopping habit of the consumer also plays a role in facilitating the shared economy. The consumer used to frequenting a physical  store for bargain, most of the time  you end up not finding what you wanted in the first place and pay more for your items. With shopping shifted to online platforms, you have had a chance to browse what you want on a mobile phone or on a computer. In addition, as businesses do not have to pay property tax and hire people in a store or in an office  as most of the business activities are conducted online, they can save a lot of money on the tax and are able to offer more discount to shoppers. Conversely, companies that trade on the high street are facing huge challenges in comparison to Amazon ,which is only doing business on the internet. In the UK alone in the first six months of 2018 according to the Guardian newspaper, 24,205 were recorded closures of pubs, shopping malls, retailers and real estate agents. What makes the situation worse is that the government is not contemplating abolishing property tax in the aftermath of these closures. A lack of government policy support has seen the high street retailers , such as House of Fraser , John Lewis and Debenhams restructure their business in order to save from going bust.
Here comes the question : can businesses seize this opportunity to go online or shall they stick to their  guns with their original business plan trading on the high street ?
Who we are
We are a business consulting group based in Asia and Europe advising clients on a wide range of trade issues. If you have any thoughts on international trade, please get in touch with us on info@sindacorporation.com. We love to hear from you!