Jarvous & Co is a business consultancy brand of Sinda Corporation  based in London and Hong Kong.We specialise in providing advice to businesses on all issues with international trade.
About us
Jarvous & Co is a business consulting brand of Sinda Corporation  based in London and Hong Kong. We have been in the business advising our clients on international trade  over 20 years , with a focus on advising clients on import & export, logistics, education and all kinds of business consulting.
We work with our clients in different sectors, from start-ups to multinationals. Our story begin with a know-how of cultural difference in many parts of the world , our team are able to find the right solution for your business, to grow in the right direction.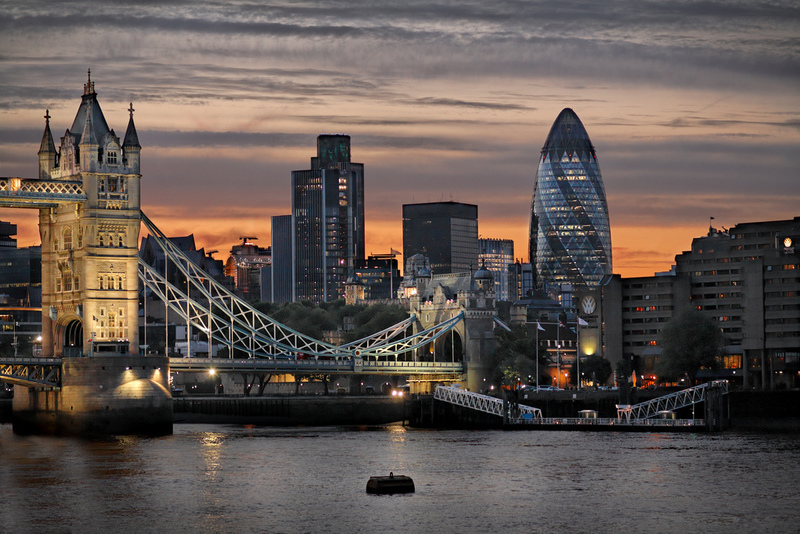 Our Approach
Our approach can be summarised as honesty integrity and trust. All of our advisors have experience living , working and studying in the EU and China for a period of time. We understand the way people deal with  business in a culturally different environment. Trust is the unbreakable bone in our business, we therefore seek to foster working relationships with our clients , understand their needs and align ourselves with their objectives. In the end , we are not just advisors to our clients ,but also partners.
What We Do
Based on our years of experience and analysis on China  , the country has become the second largest economy in the world and the number of its middle class is still growing. Foreign companies are eager to share a slice of China's economic boom, however there are some restrictions on foreign-owned companies operating in certain sectors within the economy. At Jarvous & Co , we advise our clients on China market entry strategy  and  are able to  look for partners for  you working in the Chinese market. We also are able to help you with company formation, trademark registration, relocating and company check service for Chinese companies. We also provide other China-related business advice, please contact us for details, should you need to venture into the China business.
We have been operating in the EU since 1995 and has developed a niche in advising our clients on entering into the EU market. With outbound investment from China and elsewhere into the EU is growing, we are here to assist our clients with setting up a business presence, and to  help them with operational issues, business planning. We are also able to assist with businesses selling on e-commerce platforms, expanding into foreign countries and company management services. Please contact us for details for your query.
Procurement Services
We offer our clients to purchase goods from direct suppliers, no extra commission paid to any third party. Our aim is to save you the unnecessary cost from the procurement. Our procurement team work in our local offices in Asia and Europe and understand your needs.
Ad Hoc Trade Advice
Our Trade Department Team have expertise in every sector. They are based in Europe and Asia and are able to help you with identify international trade opportunities, reach out to business partners that are not accessible to you and  advise you on a business plan that suits your needs and evaluate market competition. In particular, we specialise in trade issues between Europe and Asia, with a focus on all European countries and the Greater China Region.
Client Matching Services 
If you are looking to find business  partners for your business in anywhere in the world, then we can connect you to the most trustworthy partners for your business. If you are looking to procure goods from suppliers, then we can offer you the best procurement solution to your business.
Property Purchase Services 
Whether you are looking to purchase a property for self-living or investment, then we can realise your dreams. We work with developers, agents , wholesalers and investors who can offer the best property at a reasonable price.
Education
We work with schools, colleges and universities in the following countries  for securing a place:
UK,Germany,Ireland, Australia, New Zealand, Canada, Japan, USA,South Korea, Spain, Italy, Hong Kong and China. 
We only charge a fixed price for all business consulting services. 
Who we work with
We work advisors, family business owners, individuals ,corporates and students to find the most adequate solution for their business. We support our clients with solutions that maximise the best return for business opportunities. Our team have huge experience in multiple sectors and tailor to your needs and wants.